A relaxing break and welcome – no matter the season. L'Ostal spa offers an indulgent moment in its wellness area. After a day of sightseeing, a countryside ramble, or simply a desire to pamper yourself, relax in our spa (from late August to May) or refresh yourself in the pool (from May to October).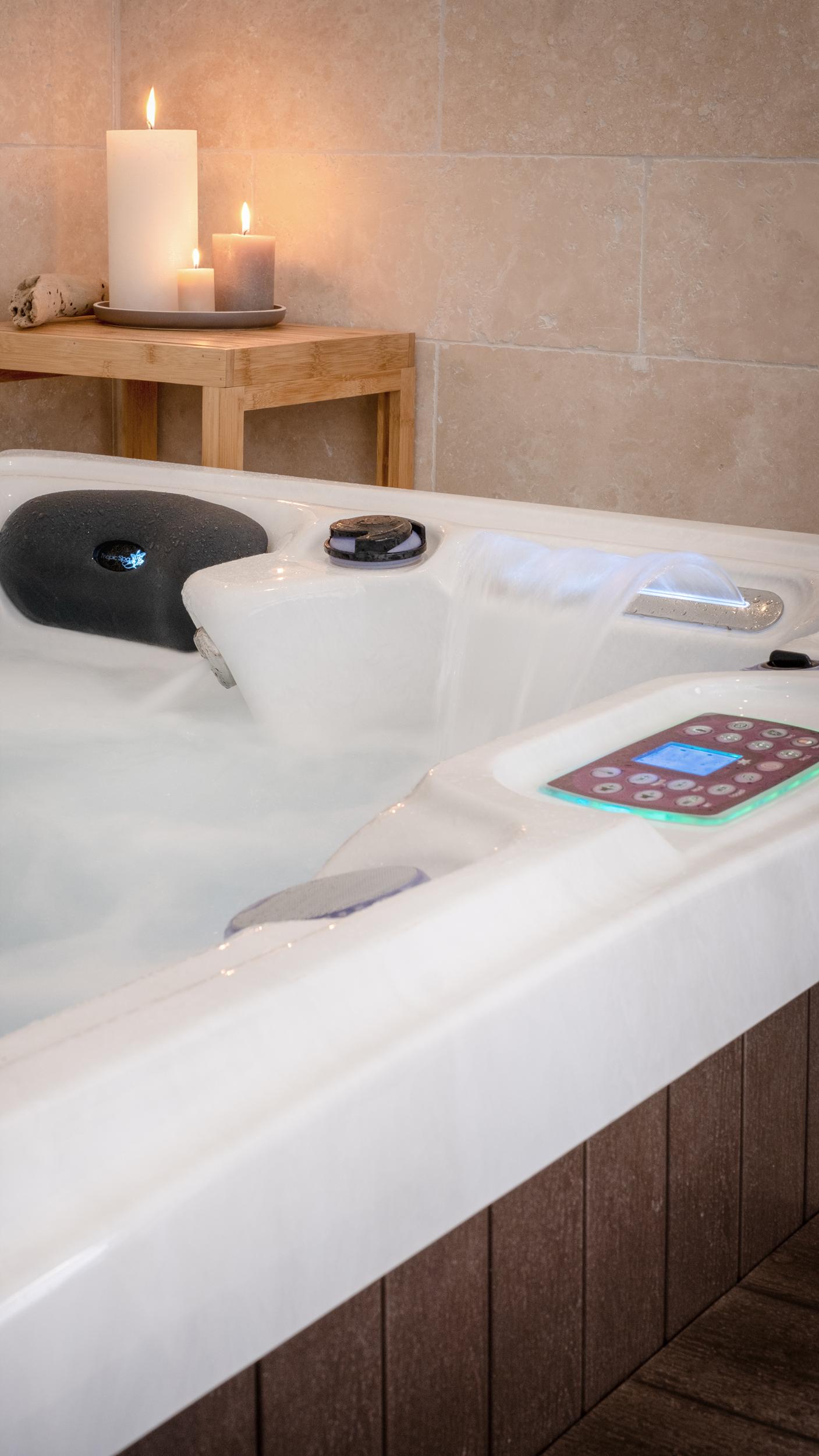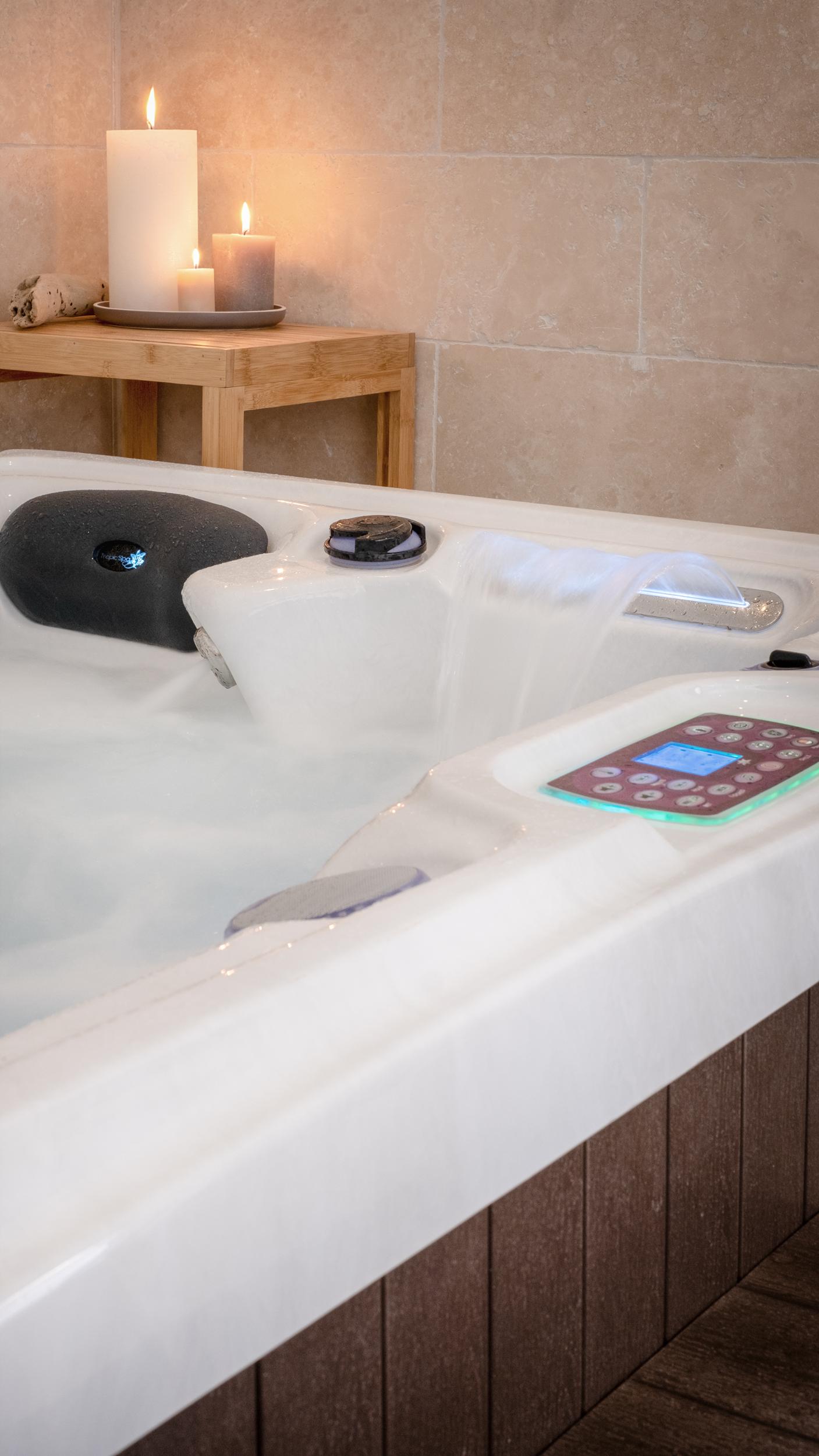 our Spa
Relax in water heated to 36°C in Spring, Autumn and Winter, and 32°C in Summer. This temperature promotes muscle relaxation and peace of mind. Our spa is located in a dedicated room where you can shower, choose your music, select your preferred lighting forget everything !
Privated 1h for 2 people
45€
Booking by mail or by phone
Massages
Need to relax you ? Want to reconnect with your body?
Request a reservation by email; tell us the date and time you want; we confirm by return of email the availability of one of our service providers and the map of its services.
It is advisable to book as soon as possible, at least 48 hours in advance. Payment will be made directly to the selected service provider.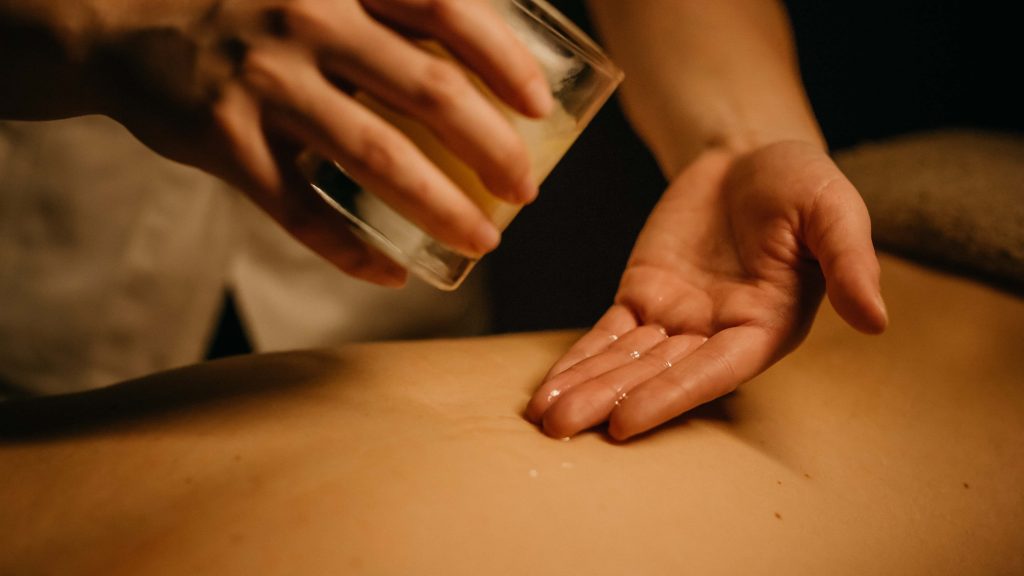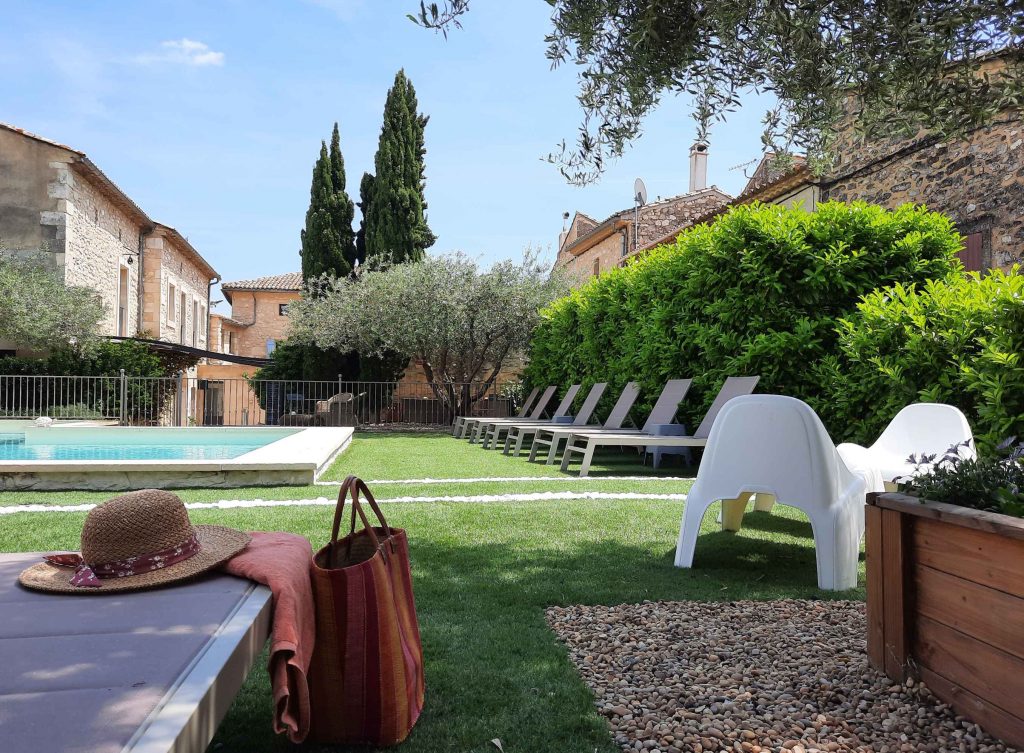 the swimming pool
The swimming pool… An essential way to cool down during the summer. The swimming pool is available from May to October and offers our guests a sweet spot to relax. Read under the shade of the mulberry trees or swim a few lengths – it's the ideal spot to cool off and relax .
Book now !
Loading…
– Best Price Guaranteed –